Link: http://www.thefederalistpapers.org/us/21-brutal-rules-of-warfare-according-to-actual-soldiers
Here are 21 brutally accurate rules to combat and warfare, as told by soldiers.
What do you think? Are they accurate?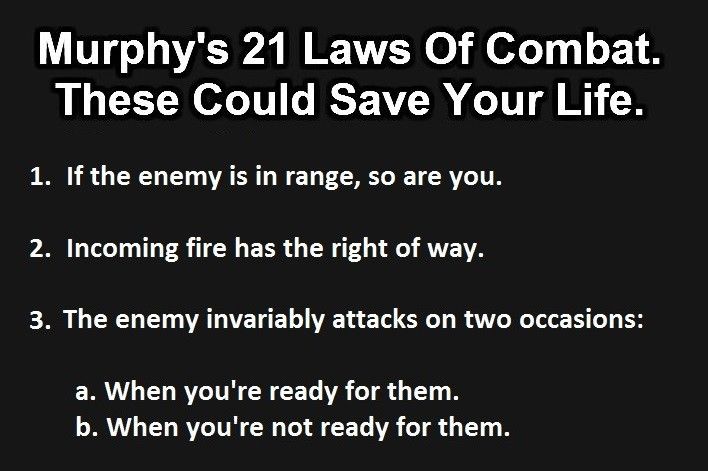 Follow up: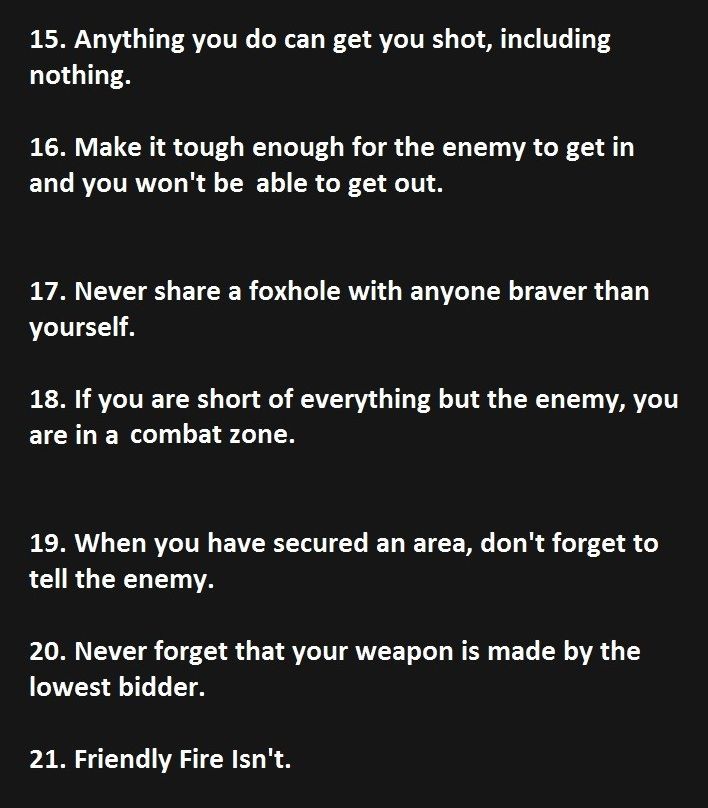 So, now what do you think? Are these the truest Murpy's Laws of Modern Combat?
Like Computer Care on FaceBook
Follow us on Twitter
computer Care on Pinterest
computer Care on instagram
Visit the Computer Care Catalog Online for all your part needs.