Has your iPhones Amber Alert function every gone off in the middle of the night waking you from a wonderful dream?
Squawked in the middle of an important meeting?
Scared the bejesus out of you while you were driving?
Only to find out the incident is five hundred miles away.
Wish you could silence the Alerts?
IPhones have two alert functions, Amber Alert and Emergency Alerts.
We all know what Amber Alerts are; Emergency Alerts are for evacuations, storms, fires, alien invasions and incoming meteors.
You can turn off the notifications so your phone will not end your life in a heart attack and here is how:
Follow up:
Go to > SETTINGS
Then to > NOTIFICATIONS
Scroll down to the bottom to
GOVERNMENT ALERTS
turn of the slider for either or both:
AMBER ALERTS
or
EMERGENCY ALERTS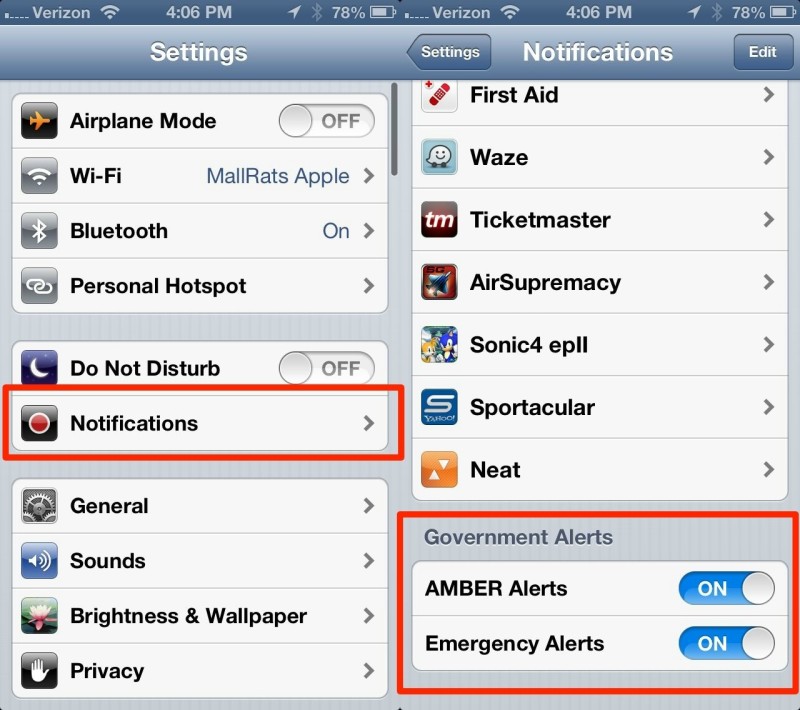 To silence that annoying alarm that shrieks and scares the pants off of you.
Like Computer Care on FaceBook |
Follow us on Twitter |
computer Care on Pinterest |
computer Care on instagram |
Visit the Computer Care Catalog Online for all your part needs