Is Your Business Phone Number Correct?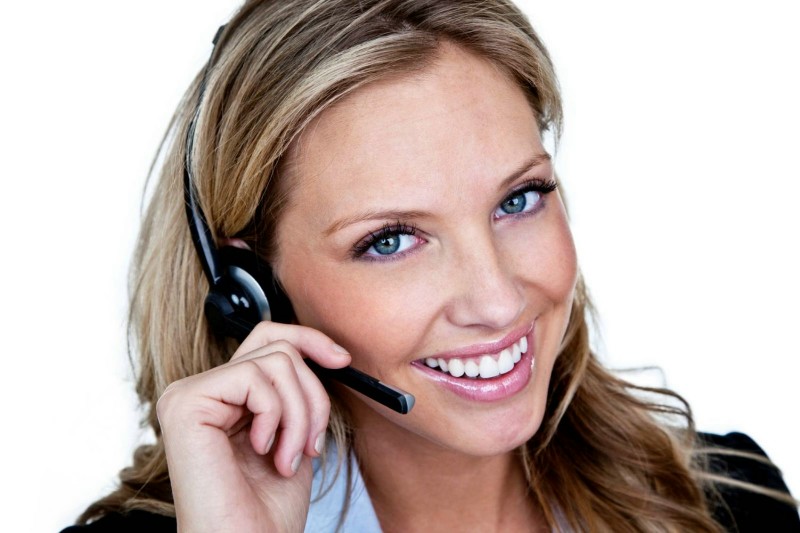 Is your business phone number correct?
Is it published so your customers can find the right number to contact you?
How can your customers contact you if they don't have your phone number?
How much business are you losing each day?
Seems like a very simple and easy to answer question but, too many times in business it is not the case. For "brick and mortar" business it is simple enough, are the business cards printed correctly? Is the signage printed correctly? For web or combination online and storefront business this gets a little harder. You can easily verify and correct the things you have direct control over, contact info on your stores web pages, twitter, facebook, instagram and whatnot.
Follow up:
When it comes to the Internet things become exponentially more complicated.
Web only businesses and combination businesses need to deal with the contact information that has been "crawled" from their sites that may not be accurate and is published on pages the business has no control over. Online phone books, search engine pages, online directories and information sites crawl the Internet and gather information from pages. They garner the information, in most cases without the business owner or Webmaster knowing it. When they do, if it was not accurate at the time they crawled it, they publish a bad phone number for your business.
Maybe you changed your number, changed phone companies, moved to another location there could be any number of reasons the information was inaccurate.
What to do.
First, do a simple search on Google, Bing and Yahoo, search for your long phone number: 555-555-1212 (use the dashes) see what the results in each of those turns up.
These are the accurate ones, they have the right numbers and all is good.
Now do the search for your business name and city. See what that turns up. Now you are faced with the task of clicking as many of those links as possible to verify your number and contact info is correct.
The trick, if you know you had a number you no longer use or you know you had to correct it at some time, search for that number.
Every site that lists this invalid phone number you will need to try and correct it.
Most business listing websites have a way to claim a business page or edit the information on that page. You must do this.
Also, have your Webmaster put a tag line on your "Contact Us" page saying:
555-555-1212 is no longer in use, please call 555-555-2323 so that we can assist you.
Put the bad number on your site, right next to the good number, so customers with the bad number can contact you.
When incorrect contact information for your business gets out on the Internet it can be a long, laborious task to get it corrected. One you must undertake if you want your customers to contact you and remain customers.
One last thing, for Internet based business:
Answer your phone!
Nothing you can do will cause a customer to distrust you more as an Internet based business than let your phone go to voicemail. Customers are skeptical of doing business with a company they have never heard of except what they see on a website.
So when you don't answer them when they reach out by phone, they go elsewhere.
They want to hear a real voice speaking back to them; answering their questions and making them feel at ease that they are not going to be swindled.
Like Computer Care on FaceBook
Follow us on Twitter
computer Care on Pinterest
computer Care on instagram
Visit the Computer Care Catalog Online for all your part needs.